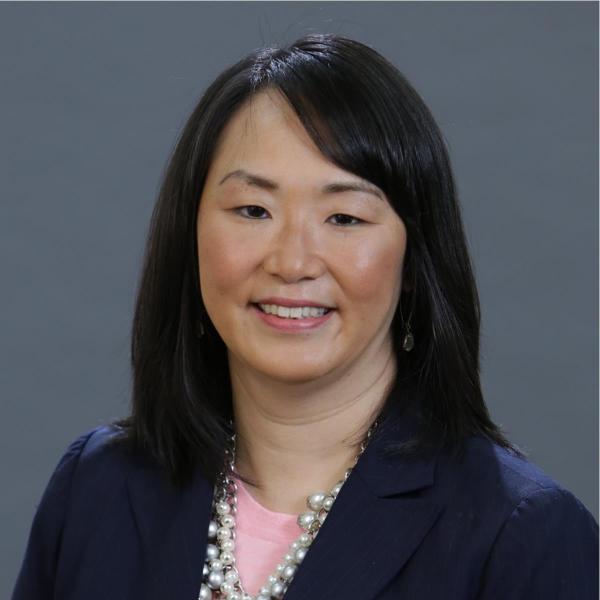 Allison Ladd serves as DCHD's Deputy Director. In this role, she conducts high-level, strategic troubleshooting and problem solving services for the Department and has an increased liaison role with the Executive Office of the Mayor, Office of the City Administrator and the Deputy Mayor for Planning and Economic Development.
Ms. Ladd has over 15 years of executive level experience in business development, government affairs, budgeting and finance, and real estate finance. Throughout her career in public service, Ms. Ladd has served as an effective change-agent and empowers the creation of solutions by using analytics and research. In addition, Ms. Ladd acts as a political navigator to manage and communicate sensitive and complex business and public relations matters.
Ms. Ladd has served on the senior management teams of housing finance entities at the state, county, and local levels. Before becoming DHCD Deputy Director, Ms. Ladd served as Chief of Staff. Before joining DHCD, Ms. Ladd served as the Associate Executive Director of the District of Columbia Housing Finance Agency; Chief of Staff of the Maryland Department of Housing and Community Development; the Director of the Maryland Governor's Housing Policy Commission; and the Special Assistant to the Director in Prince George's County Department of Housing and Community Development.
Ms. Ladd holds a Masters of Community Planning from the University of Maryland, College Park, and a Bachelor of Arts (emphasis on Urban Studies) from the University of Rhode Island in Kingston. Ms. Ladd lives in Southwest Washington and enjoys cooking and traveling. She is an avid fan of the Washington Nationals.