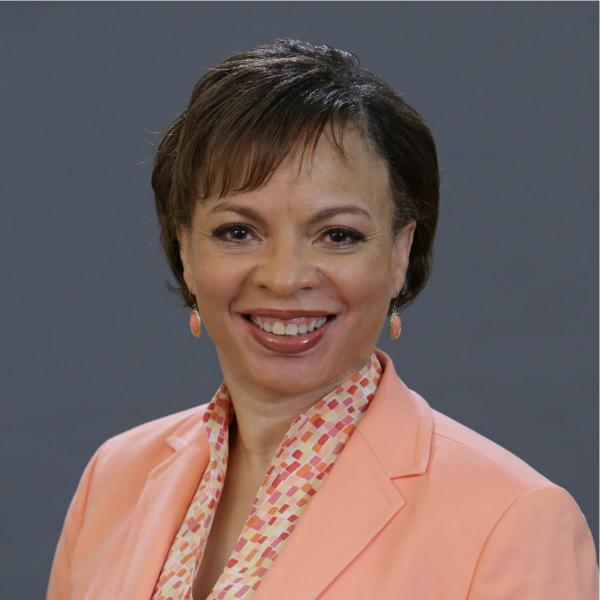 Gwen Cofield serves as DHCD's Communications Director. In this role, Ms. Cofield is responsible for communicating and marketing the agency's programs, policies, activities and brand to the general public, news media, various constituencies and municipal entities. She also helps develop and implement community and stakeholder outreach and engagements. In addition, she oversees editorial direction, design, production, and distribution of all organization publications and online content.
Ms. Cofield has over 25 years of experience in communications and publishing. This experience includes editorial management of a local business-to-business publishers' most profitable line of digital and print products. In this role, in addition to editorial and supervisory duties, she worked with the marketing and sales team to develop and launch new publications, implement marketing strategies and craft marketing materials such as brochures, flyers, email promotions, telemarketing scripts, and web pages.
Ms. Cofield has been involved in community development for over 15 years, with a particular focus on working collaboratively and strategically with community leaders, political officials, the development community and other stakeholders. She's served leadership roles in the Citizens Aware Block Organization; is a member of the Lamond-Riggs Citizens Association, where she also serves as first vice president; is a founding member/chair of the Lamond-Riggs Development Task Force. Previously, she represented Ward 4 on the DC's Pedestrian Advisory Council.
Ms. Cofield holds a Bachelor of Arts in Print Journalism from Howard University. She is a resident of the Lamond-Riggs neighborhood in Ward 4.