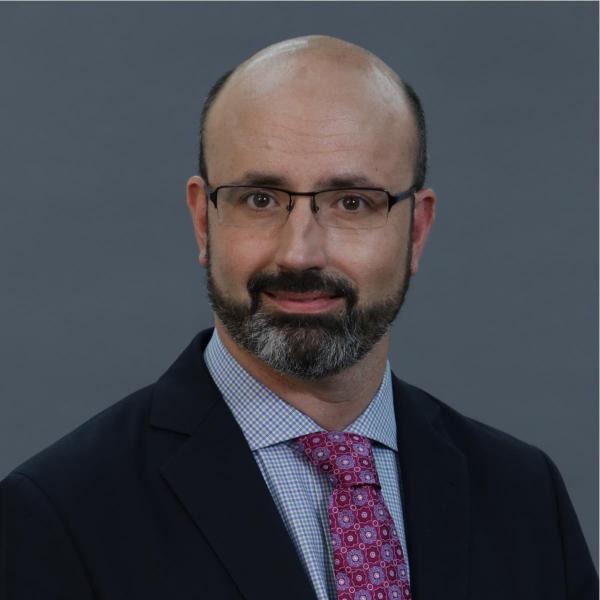 Danilo Pelletiere was appointed Affordable Housing Preservation Officer by Mayor Bowser in September 2021. In this capacity, he leads the District's efforts to preserve existing affordable housing. He also serves as senior advisor, working on policies and programs that included the Tenant Opportunity to Purchase Act (TOPA), District Opportunity to Purchase Act (DOPA), DC Housing Preservation Fund, the DC Flex shallow voucher, COVID-19 relief and recovery, condominiums, rent control, fair housing, and the agency budget.
Before working for the District, Mr. Pelletiere was a Senior Economist in the Office of Policy Development and Research at the U.S. Department of Housing and Urban Development where he advised senior leadership on multifamily, community development, housing finance, fair housing, and public housing policy matters and conducted regulatory and policy analyses in these areas. He also designed research projects and participated in awarding and overseeing research grants and contracts.
As the Chief Economist and Research Director of the National Low Income Housing Coalition, Mr. Pelletiere led a team conducting rapid-response and in depth research and policy analysis and developed numerous policy tools including the District of Columbia Preservation Catalog and Network, which continue to this day providing data and coordinating the preservation of affordable housing in the city.
Mr. Pelletiere is the author or co-author of over 50 published academic articles, book chapters, and professional reports on the topics of affordable housing and domestic and international economic development. He holds a Bachelor of Arts in Regional Science and History from the University of Pennsylvania and a Ph.D. in Public Policy from George Mason University. He is a past Fulbright Scholar in Germany in the field of economic development. As a resident of Capitol Hill for over 30 years, he is also a veteran of many local political and issue campaigns.