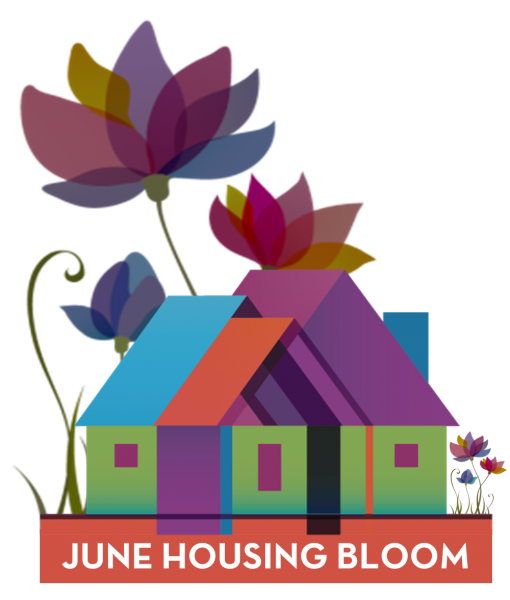 Eighth Annual DC Housing Expo and Home Show! Saturday, June 11, 2016, 10:00 am-3:00 pm, Walter E. Washington Convention Center
The Eighth Annual DC Housing Expo and Home Show is hosted by the DC Department of Housing and Community Development (DHCD), in partnership with the Greater Washington Urban League, in celebration of "National Homeownership Month." This year's Expo also will add a new District-centered theme of "June Housing Bloom."
More than 5,000 people are expected to attend this all-day event, which will provide invaluable information and guidance for all current and potential renters and homeowners in Washington, DC. This year's event will include resources for homeowners, renters, residents facing foreclosure, small business owners, seniors, the youth, and community leaders.
In essence, the Expo will be a ONE STOP SHOP for all the resources you are looking for related to housing and community development.
Registration Details
Exhibitor, Sponsor and Attendee registration begins NOW. See below for details and/or contact [email protected] to request additional information on the 8th Annual Housing Expo and Home Show.
Registration details for the Eighth Annual DC Housing Expo and Home Show
List of Exhibitors
2016 Housing and Home Show Exhibitors [PDF]
2016 Expo Flyers
Workshops
Past Housing Expo and Home Shows
Seventh Annual DC Housing Expo and Home Show (June 27, 2015)