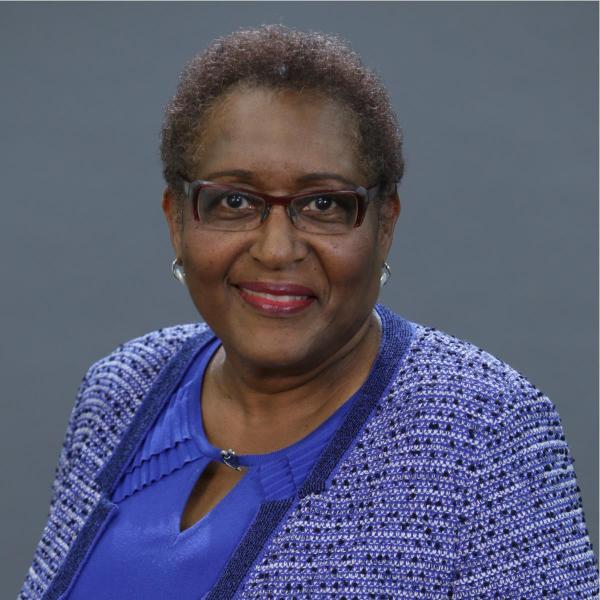 Julia Wiley serves as DHCD's General Counsel. In this role, she oversees all legal matters affecting the agency, including structuring, documenting and closing affordable housing transactions, inclusionary zoning, rent control, tenant purchases, condominium conversion and sales, post-closing asset management issues, U.S. Department of Housing and Urban Development (HUD) compliance, grants management, appropriations, conflict of interest, ethics, the Freedom of Information Act (FOIA), procurement, litigation management, personnel, legislative drafting and rulemaking.
Previously, Ms. Wiley served as DHCD's Deputy General Counsel. In that capacity, she handled complex transactions involving multiple layers of financing and provided guidance to DHCD on the requirements and use of housing stimulus funds authorized by the American Recovery Reinvestment Act of 2009. Ms. Wiley also served as lead counsel for DHCD's Demonstration Projects, an initiative that provided financing for affordable housing and mixed-use projects targeted for specific low and moderate-income persons. She represented DHCD and provided transactional and closing assistance on the District's first artist live work affordable housing development.
Ms. Wiley is a graduate of the University of Cincinnati College of Law. She is a certified community mediator and serves as a volunteer with the Office of the Attorney General Emergency Temporary Protection Order Program.