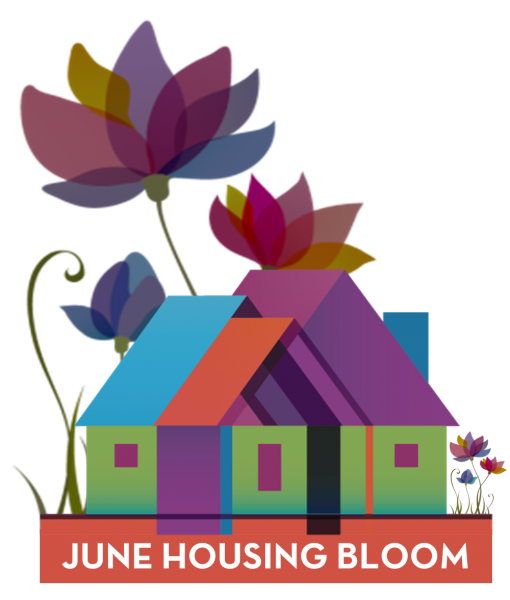 Save the Date: Saturday, June 24, 2017, 10 am - 3 pm, Walter E. Washington Convention Center
Mark your calendars now for the 9th Annual DC Housing Expo and Home Show, hosted by the DC Department of Housing and Community Development (DHCD).
A Celebration of Housing and Community Development
This all-day event celebrates "National Homeownership Month," as promoted by the U.S. Department of Housing and Urban Development. The Expo also has a District-centered theme of "June Housing Bloom," which recognizes how the District produces and preserves affordable housing, spurs development in underserved communities and ensures that residents of all backgrounds can afford to live and thrive in the city.
Packed with Information for Current and Future Residents, and Small Businesses
The Expo provides invaluable information and guidance for:
Homeowners: Remodeling and repair demonstrations
Homebuyers: Purchasing assistance resources
Tenants: Knowing your rights
Seniors: Aging in place planning
Youth: Financial literacy training
Small Businesses: How to start and successfully grow a business
Also offered are FREE credit reports and credit counseling, as well as prizes and giveaways.
In addition, you have access to more than a dozen workshops and over 150 exhibitors—including government agencies, nonprofit community organizations, lenders and realtors.
In essence, the Expo is a ONE STOP SHOP for all the resources you are looking for related to housing and community development.
Registration Is Still Open
Registering for the Expo is the best way to avoid the long registration lines at the Convention Center Hall and sign up for workshops—space is limited—as they are announced.
To register, visit: 9th Annual DC Housing Expo and Home Show Registration
You Can Now Download New Mobile App
DHCD's new mobile app, designed specifically for the Housing Expo, will help Expo attendees stay connected to all events. There's
Get easy access to workshop schedules
Customize your agenda.
Find vendor information.
Access the event agenda.
Download workshop material.
Explore the professional profiles of event speakers and attendees
Connect with other attendees via social media.
The Whova app can be downloaded in both the Apple and Google Play stores.
To get the download instructions go to https://whova.com/portal/nadhe_201706.
When you download the app, be sure to use invitation code - nadne.
Sponsor and Exhibitor Opportunities Is Now Closed
The deadline for exhibiting at the Expo was May 1. Typically, only about 150 exhibitor slots are available.
Those businesses and agencies exhibiting at the Expo can reach more than 5,000 attendees.
Special sponsorship packages were offered to provide greater visibility for businesses.
If you have questions about exhibiting for next year's Expo, contact [email protected].
Expo and Home Show Workshops
Past Housing Expo and Home Shows