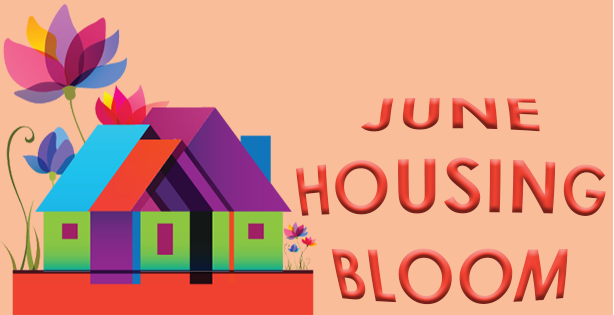 The DC Department of Housing and Community Development and other housing agencies have planned a host of events in celebration of June Housing Bloom," Mayor Muriel Bowser's annual month-long initiative that showcases how the public and private sectors are partnering to both produce and preserve affordable housing and revitalize neighborhoods across the District.
June Housing Bloom is designed to complement National Homeownership Month, but with a more targeted focus on housing-related initiatives and successes within the District. Events will spotlight efforts to advance five key priorities: (1) producing affordable housing; (2) preserving affordable housing; (3) increasing homeownership; (4) ending homelessness; and (5) finding solutions to vacant and blighted properties.
Beyond DHCD, agencies that are holding June Housing Bloom events include:
Key events for the month include:
Use and share the calendar below to help you keep up with June Housing Bloom events, and check pack for periodic updates.